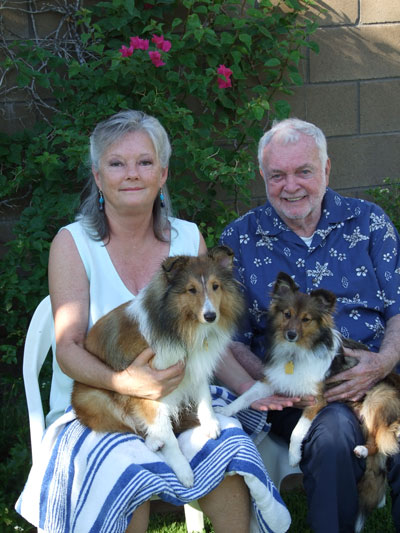 Today, May 8, was Roger Callahan's birthday.  He was born in 1925.
As I remember him with love and gratitude, I think of the hundreds of thousands over the years who have benefitted from his work.
Right now in Rwanda, thousands are being healed from the genocide as they are in their 100 day mourning period.  I have received reports from Byumba and the IZERE Center about the many they are helping.  TFT Kigali has just sent me pictures of the thousands they are helping in Kigali.  Our foundation team in Paris helped many after their recent bombings, as did our Redlands team following the San Bernardino shootings.
Everywhere we look, we see the need for this powerful healing modality.  Please take a minute and join me in sending love, light and gratitude to all, in his memory.
Joanne M Callahan, MBA
President, Callahan Techniques, Ltd.
www.RogerCallahan.com

/wp-content/uploads/2019/01/TFTHeaderLogo.png
0
0
Joanne Callahan
/wp-content/uploads/2019/01/TFTHeaderLogo.png
Joanne Callahan
2016-05-08 06:39:41
2016-05-08 06:39:41
Happy Birthday with Gratitude and Love