Help TFT Be Recognized as the Model Service in Trauma Healing in Rwanda
We have just had the following message from the IZERE Center in Rwanda.  It is wonderful to have TFT's role in their healing process be acknowledged and recognized in this way.  This is an urgent request to help us support this Unity and Reconciliation Week program.  As it is not in our planned budget, we need your support to help them provide this program and the recognition of TFT and their model of trauma relief.  They are requesting $5500. 
 "It is my pleasure to let you know that TFT and Psychosocial Diocesan Service is considered as the model service in trauma healing, Unity and Reconciliation of Rwandan people in the Northern province. Our work at Izere Center and Mutete sector is making the change in the society.  Yesterday we attended the provincial meeting and we have been requested to organize the Unity and reconciliation week which will begin at TFT Site of Mutete Sector and end at Izere Center. Many people will be invited such as: Minister of Justice, Minister of Local governance, Governor of Northern Province, the Chairperson of The National  Unity and reconciliation Commission  Mayors, Bishops, Mayors,…  Tomorrow, we have the management meeting and we will establish the important activities which will characterize that week. So, we are asking you if you should get any sponsorship or support for the success of that week."
Tomorrow I give you all the details after the technical meeting! It is hard for us because it is the first time for our service to be chosen for the organization and heading the activities of the Unity and Reconciliation week!
 Click here to DONATE to help us support this recognition and healing of Rwandan's with TFT.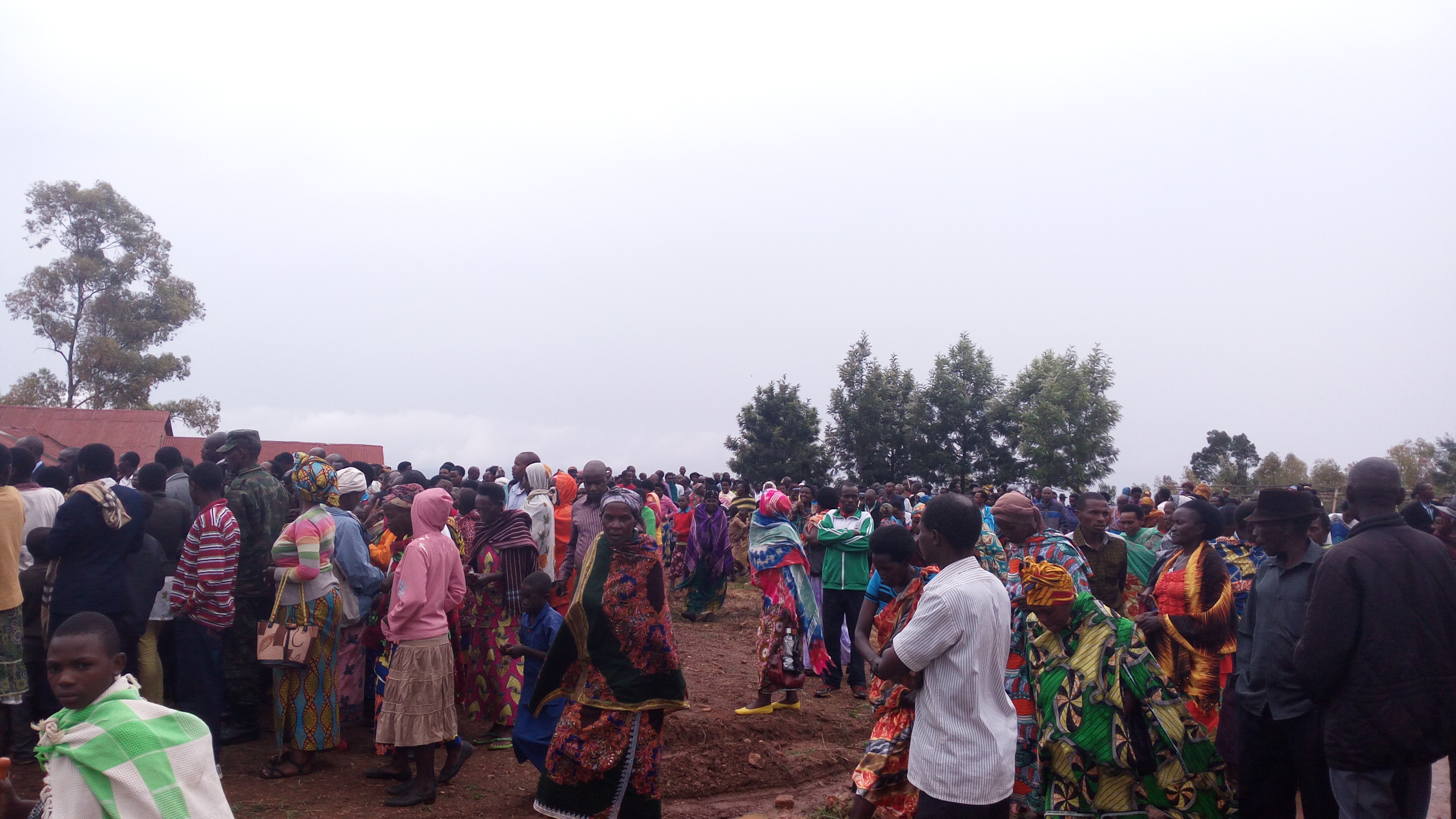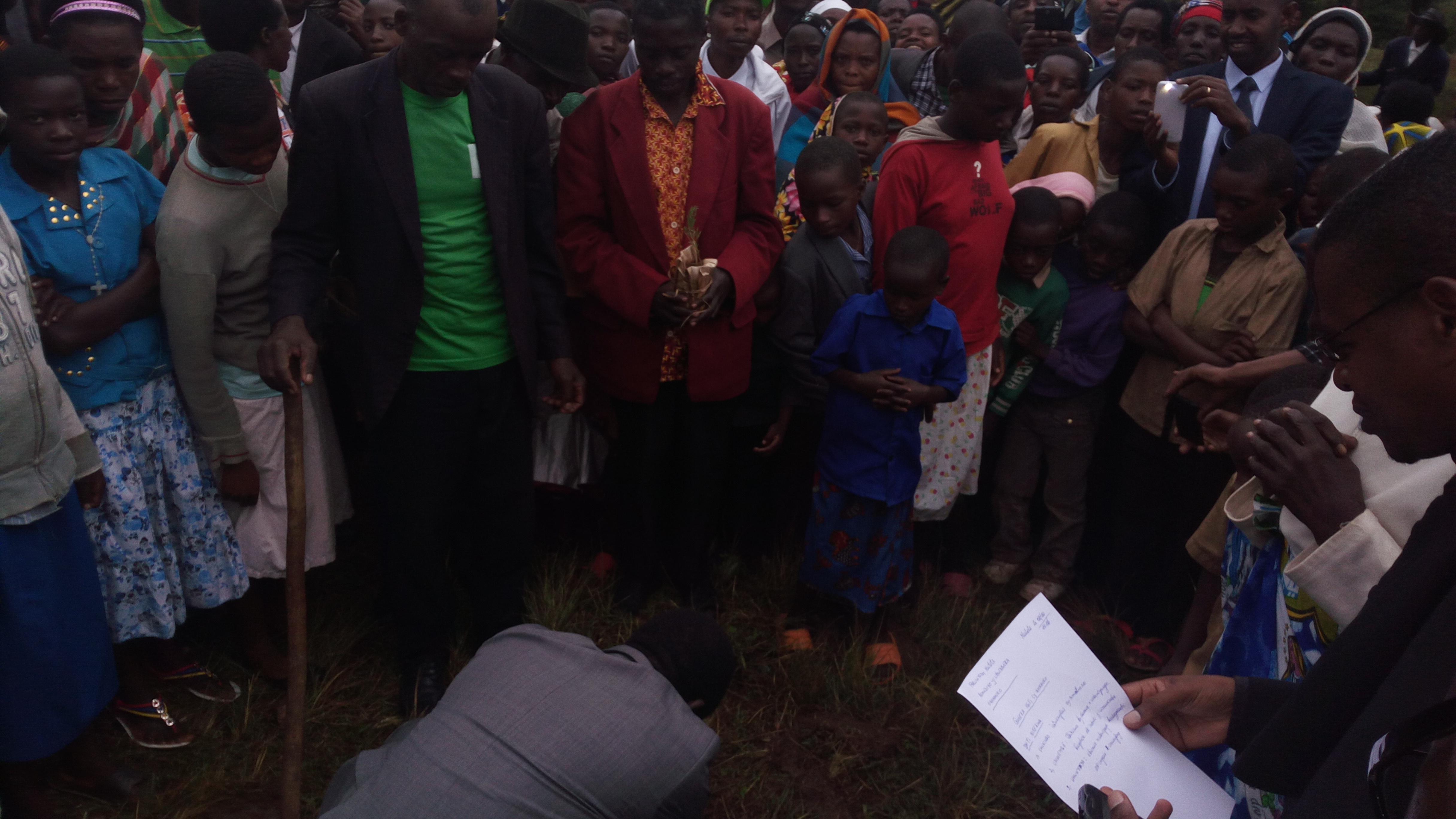 0
0
Joanne Callahan
/wp-content/uploads/2019/01/TFTHeaderLogo.png
Joanne Callahan
2016-10-06 07:27:46
2016-10-06 07:27:46
Help TFT Be Recognized as the Model Service in Trauma Healing in Rwanda