The latest in TFT tapping
Most people come to TFT and try tapping because they want to be happier or improve their quality of life. They know that if they could reduce their stress, fears, anxiety, pain and many other negative emotions or conditions they could be happier, they could find their ideal mate, get a better job, or attract greater success into their lives.
We strive to help people and expand on the use of TFT, and have created classes that will guide you to the solution to a specific solution. Best of all, you can start the class immediately on purchase – and all are priced to be affordable.
Below you'll find our most popular classes, as well as our latest newsletters.
Our Latest Newsletters:
The Thought Field:
Our latest newsletter is ready for you to download (pdf).
This issue debuts our new video inserts — Leandro shares his marketing success strategy.
I just returned from TFT trainings in Brazil, and would like to share how TFT is quickly expanding with trainings worldwide, in new languages.
We are fortunate to have some very skilled TFT Trainers around the world.
hey have a diverse set of skills and backgrounds. Often I am asked about becoming a trainer and what one could expect. This issue I am going to share some feedback from some of our trainers around the world, and one of our newer trainers amazing marketing success.
We have simplified the process of becoming a trainer, and look forward to the continued expansion of TFT. If you are interested in pursuing our trainer path, send me an email and I'll outline the steps it takes.

Eliminate Performance Anxiety and Develop Peak Performance. This class will teach you a new level of removing the blocks to being fully aligned with your optimal self. Go to the next level – with peak performance. Click here for class details.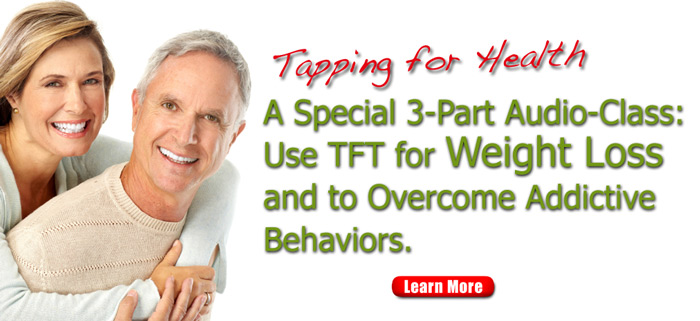 Use Thought Field Therapy for Weight Loss and Overcoming Addictive Behaviors! In my  3-part audio-class, I'll show you how to use Thought Field Therapy (TFT) to help lose weight, quit smoking or break free from a wide range of addictive behaviors. Click here for details.

The TFT tools of the trade that I share with you are applicable to all levels of TFT users. They are a combination of both time-tested tools that Roger discovered over 30 years ago to some that are just being introduced and even some that we are currently testing and not even available to the public. Click here for details!

Our Latest TFT Foundation Newsletter: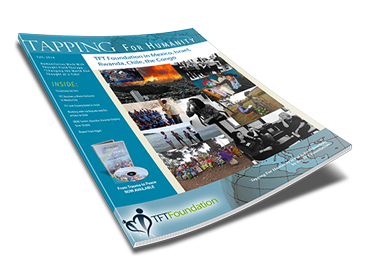 Our Foundation's Fall Issue of Tapping for Humanity is exciting as it shares the completion of our documentary, From Trauma to Peace, and tells you how you can get a copy of the DVD.
Download your issue now and see how our support for the IZERE Center in Rwanda has helped over 10,000 cases. Many, many lives were greatly improved. Read about Celestin, TFT Kigali, sharing TFT with the neighboring countries of the Congo (DRC) and now Burundi. Our hearts melt as we see young orphans tap away their anxiety and depression.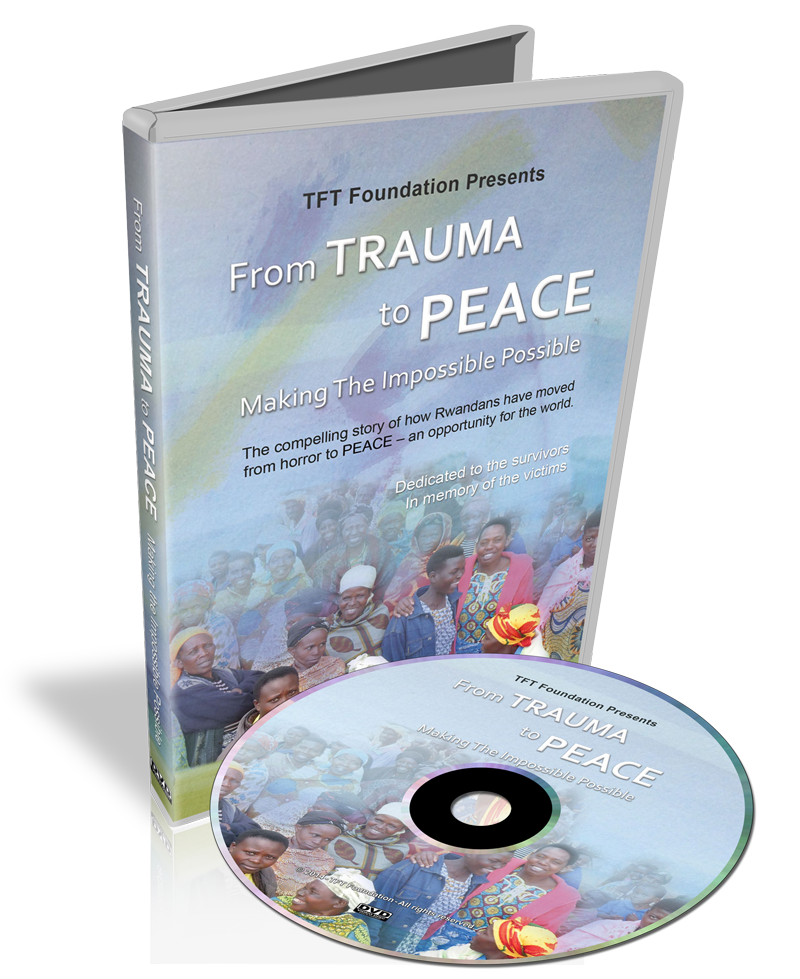 The work of our dedicated and hard working volunteers and board members continues to expand our reach and capability to begin healing the trauma of natural disasters like the earthquakes and fires in Chile, to the war zone in Israel or the fighting in the Congo, and the genocide of Rwanda to even the terrorized people from the violence in Mexico.
In this issue we share with you ways that you can help us build bridges and represent TFT in the world, from Israel to the Congo and in-between. Also, a new PTSD study is in the beginning stages.
Please take a few minutes to read this issue and share it with others. You can also get your copy of the DVD From Trauma to Peace at the pre-publication price of just $19.95 including shipping.

If you need help with tapping… or to get a customized tapping sequences for yourself, I offer personal TFT Consultations.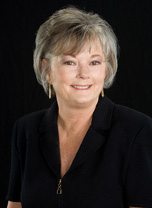 We hear from so many of you wishing to use TFT to find relief from stress, fear, anger, trauma, grief, as well as a multitude of varying negative emotions and health concerns.
Today, I'd like to offer you an easy and affordable way to get private help. I've set aside a limited number of sessions to work privately with those who want to get a highly focused 30-minute consultation.
During this intensive consultation session by telephone, I will go over your problem or challenge, and provide you with your individual tapping sequence for you to begin changing your life and feel relief – that very day.
In your private call, I will dictate personally relevant tapping sequences, check for self-sabotage and levels of psychological reversals and identify the frequency and the need for repetition of your tapping sequences.
Click Here to Set Up Your Private Consultation.

Become a Certified TFT Practitioner.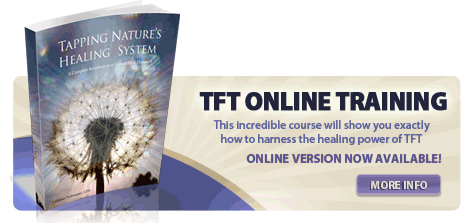 We now offer our TFT Algorithm Course online… in our new e-learning center.
Learn all of the TFT algorithms and get the official TFT-Algo Certification.
/wp-content/uploads/2019/01/TFTHeaderLogo.png
0
0
Joanne Callahan
/wp-content/uploads/2019/01/TFTHeaderLogo.png
Joanne Callahan
2014-10-15 18:47:31
2014-10-15 18:47:31
The latest in TFT tapping