Living Through the Holiday Season Calmly and Joyfully

Join Us For Our Next Zoom Webinar:
Saturday, November 23rd at 11 am EST
Move forward toward your goals of success and well-being – and attract the positive into your life.
Single class is $47, or join us for the monthly series and save! 
How to Not Only Survive the Holidays But Enjoy Them
As we approach the holiday season, I have received many emails about what to do to stay balanced, calm, or avoid over indulgence and maintain good health during the holidays.
Whatever your goals and challenges are during the holiday season, in TFT, we have some simple, proven, tools that when directed and applied specifically, will help you to experience this holiday season with new found joy and an inner peace and sense of well-being.
In this month's class, we will help you:
Tap out:

Anxiety, stress and overwhelm
Sadness and grief
Burden of Guilt
Anger and frustration
Cravings and compulsive behavior
Release Blocks to:

Prioritizing self-care
Healthy Eating and Drinking
Fun, loving interactions with friends and family
Feeling peace and joy
This is an interactive mentoring class so if you submit your challenges and/or goals for this season, in advance, I will guide you in the best use of TFT to remove your blocks and self-sabotage behaviors and ease your path to a joyful holiday season.
TFT also has an excellent tool for eliminating cravings so you can have a tool to easily avoid those items that are not in your highest good.
Holiday obligations and responsibilities not only bring on overwhelm but can trigger feelings of guilt and even anger.  Tapping can quickly dissolve these negative emotions, leaving you freer to enjoy the present moment.
We find that if you use the tools of TFT, you can release the anxiety, fear and contracted negative energy, allowing more joyful, loving energy to flow.  The next special webinar class will guide you on how to use the simple TFT tools to assist you in having a joyful and peaceful holiday season.
Take your physical and emotional wellbeing into your own hands.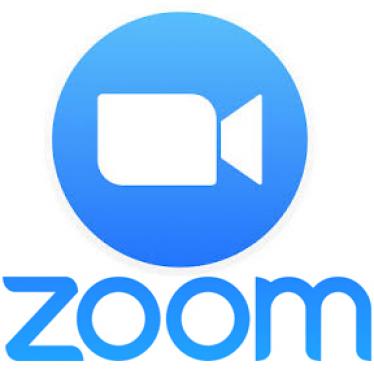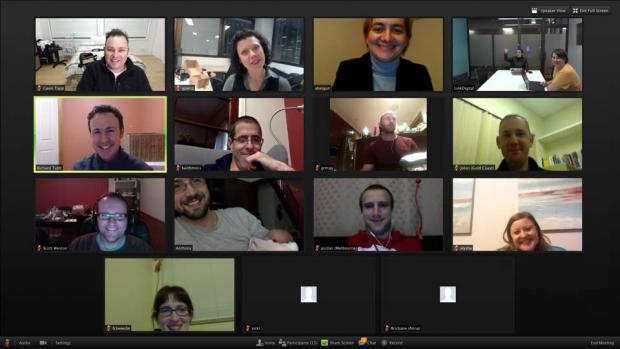 What is a Zoom Webinar?
A Zoom training is a video online conference where you'll see the host and can ask questions. You can connect via smart phone, tablet or computer from anywhere in the world via the Internet. It is easy to use and we will record all sessions, so if you miss one, you can watch the replay.