A New Path to Weight Loss and Eliminating Bad Habits
Join Us For Our Next Zoom Webinar:
Saturday, July 27th  –  at 10 am EST
Move forward toward your goals of success and well-being – and attract the positive into your life.
Single class is $47, or join us for the monthly series and save! 
We know that fulfilling your purpose and giving to others can only be accomplished when you are empowered and living your best life.
Join me for my special interactive mentoring classes using Zoom, where I'll share how to use TFT tapping to support you to reach optimal wellness and vitality.
Each month, I'll be hosting a one-hour class, online, to help guide you to a new sense of well-being…
Living your best life is only possible when we rid ourselves of anxiety, fear, anger and stress, and negative behavior.   Most often, these difficulties and blocks are due to unhealed past traumatic events, financial hardship, job loss, divorce, war, poor health and so many other common events in our lives today. We will address the source of these challenges — our vibrational level – what are we attracting?
Create a long-term healthy lifestyle that will last for years to come by regularly working with us in our interactive webinars and even participating in our new Personal Healing Retreats.
There is something for everyone in this series and I invite you to join me in our next class – or for the full series.
Joanne Callahan
Take your physical and emotional wellbeing into your own hands.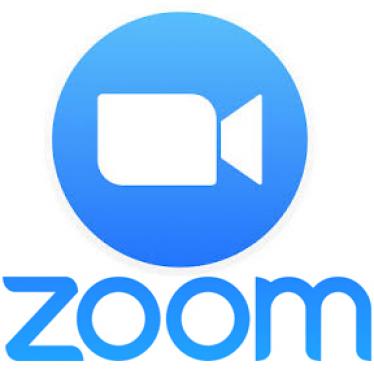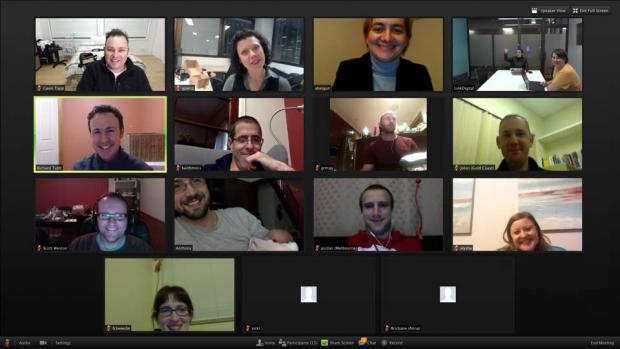 What is a Zoom Webinar?
A Zoom training is a video online conference where you'll see the host and can ask questions. You can connect via smart phone, tablet or computer from anywhere in the world via the Internet. It is easy to use and we will record all sessions, so if you miss one, you can watch the replay.