Lift Sadness and Depression
October 16 at 11 am EST
Do You Experience Symptoms such as:
Sleep troubles
Lethargy
Feelings of hopelessness
Post-traumatic stress disorder
Other depression symptoms
TFT has some simple tools that we all can use to help heal these symptoms and effects.  While global stress is still at an all-time high: health pandemic, mandates, racism, masks, social distancing, financial insecurity, political tension….  Studies are showing us that unhappiness and discontent are increasing due to our global situation.  But, daily focused tapping can reduce the impact of our environment on our physical and mental health.
Unfortunately, even though signs of depression have increased, research shows us that many people suffer the symptoms of depression without seeking care, and that undiagnosed depression costs millions of dollars each year. Now a global health issue, depression awareness, diagnosis, and treatment are matters of crucial significance in recovery and building a healthier, happier, more resilient world.
There are many different causes, symptoms and conditions that fall under the diagnosis of depression.  Often TFT can help relieve these symptoms without side-effects.  However, when medications are necessary, TFT can also assist in relieving many of the side-effects.  I know from personal experience that the ability to eliminate the side-effects of necessary medications greatly improved my quality of life.
If you suspect that you are depressed, consult with a mental health professional as soon as possible.  TFT professionals may be able to offer you some less toxic options and it can successfully work complementarily with your doctor.  This month's webinar can help you address some of the many causes listed above.  TFT can also help you eliminate some of the intolerable side-effects of the medications you may be taking.
Join us for the class for only $37.
You can also choose to register for the remaining 3 classes for only $75.
This is an interactive mentoring class so if you submit your challenges and/or goals in advance, I will guide you in the best use of TFT to ease your path.
Lift Sadness and Depression
October 16 at 11 am EST
October's webinar is specifically designed to help you lift sadness, grief and depression.  We will also address some of the underlying causes.  We have successfully used Thought Field Therapy for over three decades to alleviate feelings of melancholy, hopelessness, grief and begin healing from trauma and loss.  We will share some of these protocols in the webinar.  Remember, TFT can be safely self-applied from home.  This is a big advantage in today's times.  Begin the fall season with a feeling of hope, peace and calm.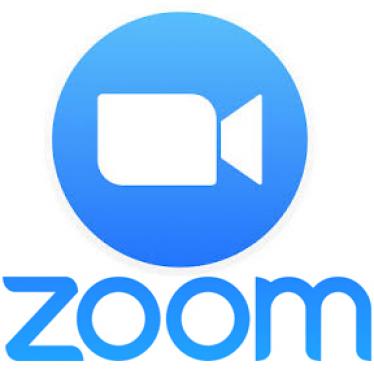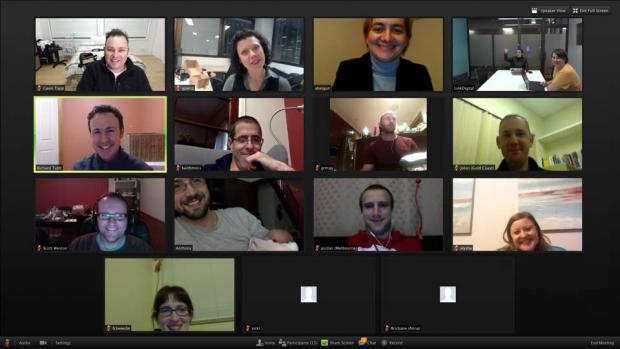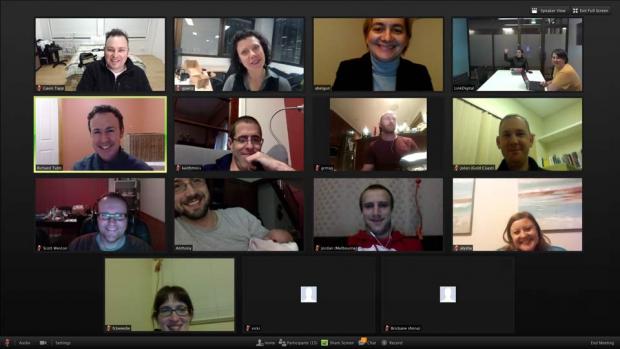 What is a Zoom Webinar?
A Zoom training is a video online conference where you'll see the host and can ask questions. You can connect via smart phone, tablet or computer from anywhere in the world via the Internet. It is easy to use and we will record all sessions, so if you miss one, you can watch the replay.
You'll Also Get These Bonuses:
Voltmeter and PR PDF– how to find additional blocks to healing.
Interview of Dr. Callahan on psychological reversal – learn from the source.
Access to the Thought Field Therapy Resource Library. It includes videos, audio and specific charts and guides to download to help you learn how to use Thought Field Therapy to overcome your specific challenges.