Don't Let Bad Habits Limit You or Your Intentions in 2020

Join Us For Our Next Zoom Webinar:
Saturday, January 18th at 11 am EST
Move forward toward your goals of success and well-being – and attract the positive into your life.
If you want next year to be different, fulfilling and balanced, you will need to make changes and meaningful improvements in your life.  Instead of focusing on one bad habit or negative part of your life, we need to set strong intentions for what we want to manifest, how we want to be in 2020.
Most people approach New Year's Resolutions in the same old manner every year.  Let's do something different: let's set our intentions for a whole and balanced state of change.   The kind of change that helps our body, mind and spirit to do what they naturally are designed to do: renew and revitalize, living with passion and purpose.
Our first step in helping you do this is our well-being mentoring series.  Our last class for 2019 will set our sights on 2020 and how we can manifest our desired state of being through intention and the application of tools to support us on that path.  We won't just focus on eliminating a bad habit but how we can release the blocks to actualizing our goals.
This is an interactive mentoring class so if you submit your challenges and/or goals in advance, I will guide you in the best use of TFT to ease your path.
You'll Also Get These Bonuses:
Voltmeter and PR PDF– how to find additional blocks to healing.
Interview of Dr. Callahan on psychological reversal – learn from the source.
Access to the Thought Field Therapy Resource Library. It includes videos, audio and specific charts and guides to download to help you learn how to use Thought Field Therapy to overcome your specific challenges.
Take your physical and emotional wellbeing into your own hands.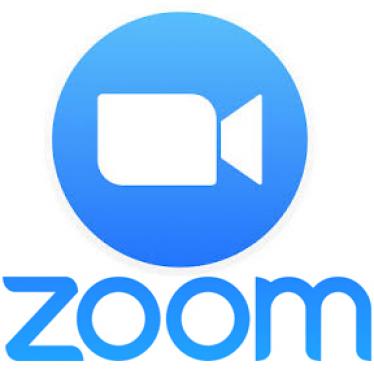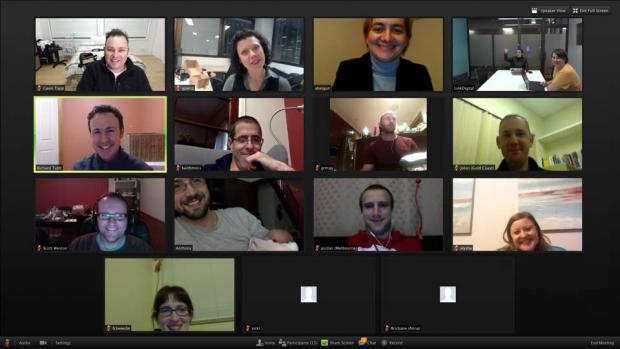 What is a Zoom Webinar?
A Zoom training is a video online conference where you'll see the host and can ask questions. You can connect via smart phone, tablet or computer from anywhere in the world via the Internet. It is easy to use and we will record all sessions, so if you miss one, you can watch the replay.