Eliminating Stress, Anxiety and Fear
May 14th at 11 am EST
Many people are living in fear of getting sick, being forced to make decisions or losing their job, or what will happen tomorrow. Or, they have anger for what is or isn't happening in their lives.
Sometimes, because of our restricted vision from a fear perspective, we can't make rational choices or hear the facts. For example, did you know The global, all-cause death rate increase from 2019 to 2020 is LESS THAN 1/10 of 1%! But even with the above fact, many of us have been in a constant state of fear. Even when things ease up, they have a fear of what's next or how long will it last.
When we see the world through the eyes of fear, we react to our lives with other contracted negative emotions such as anger, guilt, and anxiety.
We all need simple, powerfully effective tools to release this energy and negative emotions.
Join us this Saturday for only $37 –  May 14, at 11 EST – and learn to manage anxiety, anger and fear. (Video Replay will be sent if you miss the session).
We will help you diffuse anger, release fear and calm your anxiety. We will use our time-proven TFT tools from the perspective of our current reality. And, you will have the opportunity to receive solutions to your personal concerns, and what is disturbing or blocking you in your life right now.
In this class, we will help you stop living merely as a reaction to your environment and respond from a higher place of compassion and love. As we release the contracted energy, we can expand our vibration to one of joy and love that we can share with others. We will share tools for quieting our overactive minds and emotions bringing us more patience and resilience.
Think about how much happier and relaxed you and others around you could be if you responded rather than reacted to life:
Paying attention to your loved ones, listening with intention
Showing acceptance, with words and thoughts of kindness
Feeling forgiveness and compassion for others
Creating a safe environment for yourself and family
As we can all see, the need to release and diffuse our negative feelings is vital. Our children's lives depend on it. Our children's lives depend on it.
Join us for this month's webinar and learn to apply TFT to help you begin to thrive in today's world.
This is an interactive mentoring class so if you submit your challenges and/or goals in advance, I will guide you in the best use of TFT to ease your path.
Eliminating Stress, Anxiety and Fear
May 14th at 11 am EST
You can also choose the low quarterly rate of $75, just $25 per monthly life-enhancing class… see below: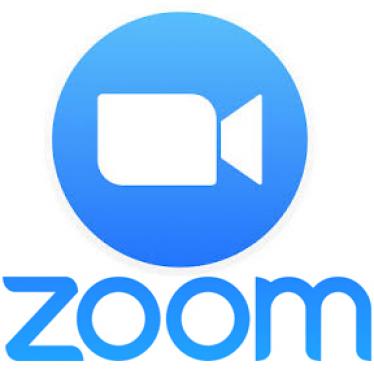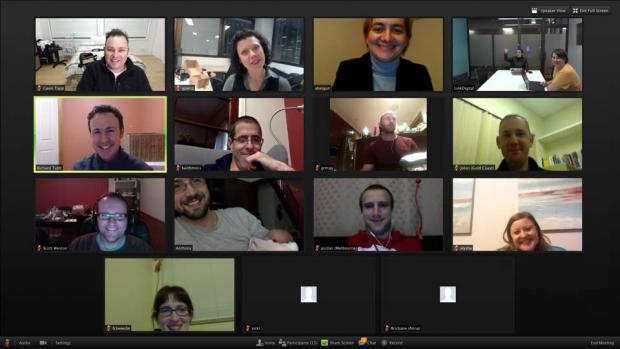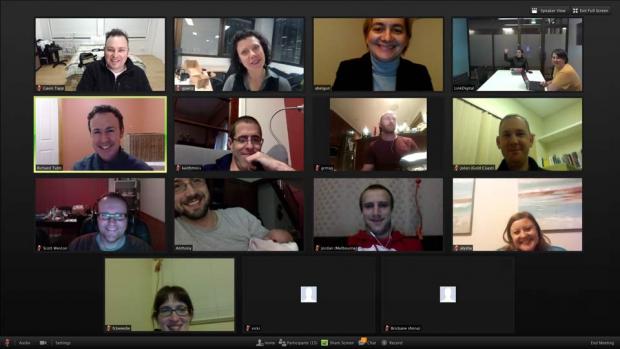 What is a Zoom Webinar?
A Zoom training is a video online conference where you'll see the host and can ask questions. You can connect via smart phone, tablet or computer from anywhere in the world via the Internet. It is easy to use and we will record all sessions, so if you miss one, you can watch the replay.
You'll Also Get These Bonuses:
Voltmeter and PR PDF– how to find additional blocks to healing.
Interview of Dr. Callahan on psychological reversal – learn from the source.
Access to the Thought Field Therapy Resource Library. It includes videos, audio and specific charts and guides to download to help you learn how to use Thought Field Therapy to overcome your specific challenges.