Nurturing Relationships – Creating Love

Join Us For Our Next Zoom Webinar:
Saturday, February 15 at 10 am EST
Move forward toward your goals of success and well-being – and attract the positive into your life.
We all have the need to be loved, so it isn't surprising that most of us believe that our happiness is based on whether we feel loved and cared for. People typically rate "having healthy relationships" as one of their top goals—on par with the goal of "leading a happy and fulfilling life."
As we enter February with Valentine's Day, many of us turn our thoughts to our love relationships. Some of us are grateful for the love of our lives, while many others are asking themselves – How can I find that special person and not sabotage it?
If someone you love has caused you emotional pain, you'll discover how  TFT can help heal the emotional wounds caused by love pain and other traumas.
If you are looking to enhance your current relationships, this class will also help you to build on the positive to become a happier, loving person.
This is an interactive mentoring class so if you submit your challenges and/or goals in advance, I will guide you in the best use of TFT to ease your path.
You'll Also Get These Bonuses:
Voltmeter and PR PDF– how to find additional blocks to healing.
Interview of Dr. Callahan on psychological reversal – learn from the source.
Access to the Thought Field Therapy Resource Library. It includes videos, audio and specific charts and guides to download to help you learn how to use Thought Field Therapy to overcome your specific challenges.
Take your physical and emotional wellbeing into your own hands.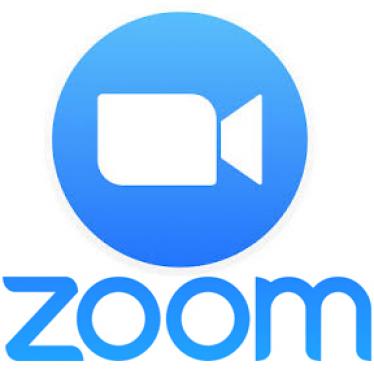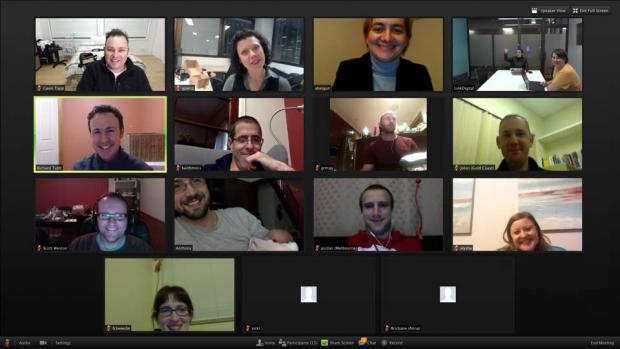 What is a Zoom Webinar?
A Zoom training is a video online conference where you'll see the host and can ask questions. You can connect via smart phone, tablet or computer from anywhere in the world via the Internet. It is easy to use and we will record all sessions, so if you miss one, you can watch the replay.