TFT Tapping instantly removes stress, anxiety, fear, anger, or any overwhelming emotions that can ruin your day…
And in minutes you can tap away fear, anxiety and negative cycles that can last hours, days, or even weeks. You can remain rooted in peace.
I invite you to join me in my interactive mentoring class series using Zoom, where I'll share how to use TFT tapping to remove the blocks to wellbeing, as well as new approaches to creating positive emotions.
Each class not only shows you how to remove specific blocks that keep you from a positive path forward but how to follow your path and reach your desired goals, with ease.  Removing the blocks, healing the past and then aligning yourself to your desires and goals can bring you to joy and well-being in your life.
There is something for everyone in this class series and I invite you to choose the one that is right for you or register for the complete series and take advantage of the savings.
Joanne Callahan
Take your physical and emotional wellbeing into your own hands.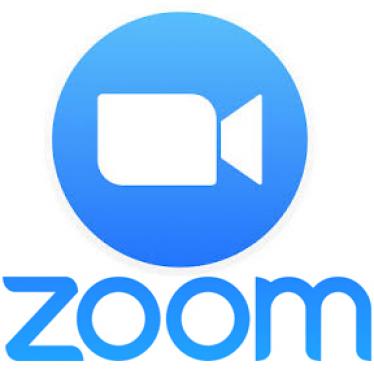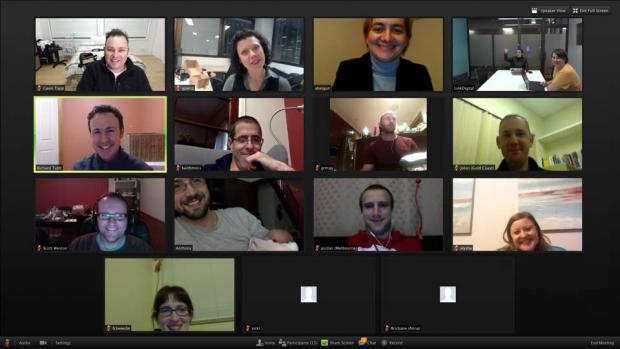 What is a Zoom Webinar?
A Zoom training is a video online conference where you'll see the host and can ask questions. You can connect via smart phone, tablet or computer from anywhere in the world via the Internet. It is easy to use and we will record all sessions, so if you miss one, you can watch the replay.